伊

丹

酒造組合

Itami Brewers Association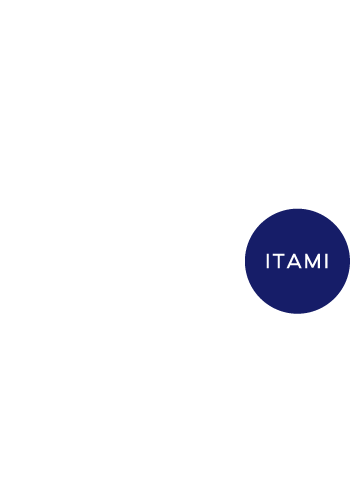 Visits are available

Facilities for viewing are available/
Has a direct sales store

Sake tasting is provided

Purchasable
SHIRAYUKI BREWERY VILLAGE CHOJUGURA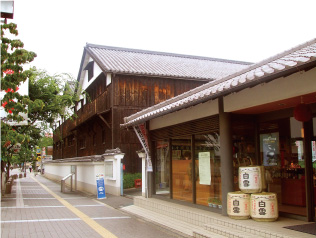 Our sake brewery with a history of two hundred years is equipped with a beer brewery, museum, restaurant, and brewery shop. Our hometown of Itami is known as the birthplace of sake. We hope to satisfy our customers' curiosity and desire for "education, play, food, and leisure" through our beer and sake.
Address

3-4-15 Chuo, Itami

Telephone

072-773-0524

Business hours

10:00~19:00

Closed

2nd Tuesdays, Year-end and New Year's
Admission: Free
Itami Oimatsu Brewing Co.,Ltd.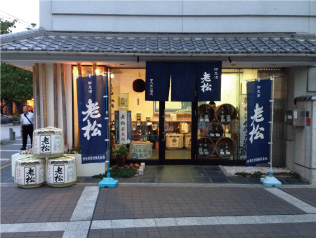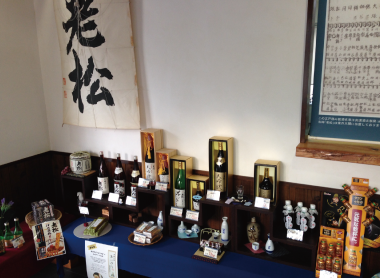 In 1697, twenty-four major sake shops in Itami were granted permission to hold a sword on the waist and designated to serve sake for the Edo Shogunate. These shops were respected and differentiated from the rest, and their sake were called "Gomen-shu". It is told that not even a drop of sake was allowed to be sold in town until "Gomen-shu" was delivered to the Shogunate. "Oimatsu" was the most prestigious among them, especially renowned for brewing sake for the Imperial family and the Shogun.
Address

3-1-8 Chuo, Itami

Telephone

072-782-2470

Business hours

9:30~19:00

Closed

Holidays
Admission: Free