明

石

酒造組合

Akashi Brewers Association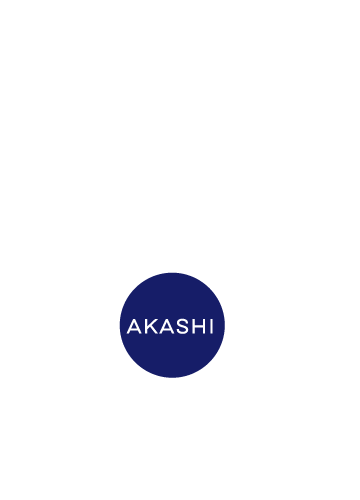 Visits are available

Facilities for viewing are available/
Has a direct sales store

Sake tasting is provided

Purchasable
Akashi Sake Brewery Co.Ltd.
Akashi-tai SAKE Shop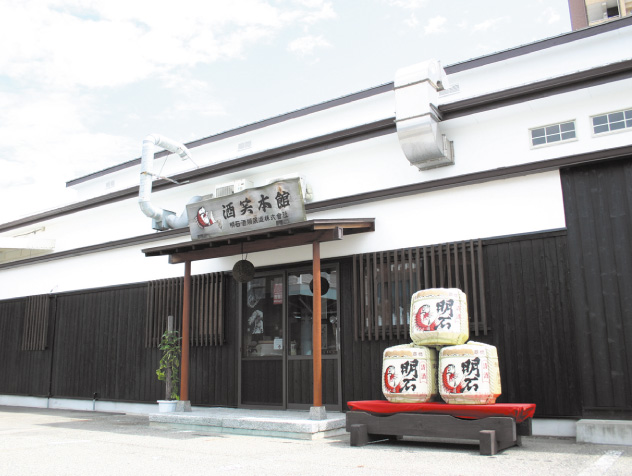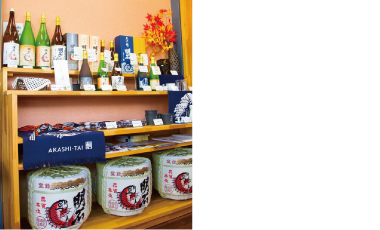 Processes of steaming and washing rice may be observed through the window from our direct sales shop. There are times when bottles of sake that are exclusively sold at our direct sales store are available for sale (at an unspecified time).
Address

1-3 Okura-hachimancho,Akashi

Telephone

078-919-0277

Business hours

9:00~17:00

Closed

Weekends and Holidays
Admission: Free *Visits inside the brewery require reservations at least 1 week in advance. We may not take your request depending on our brewing situation.
IBARAKISHUZO General partnership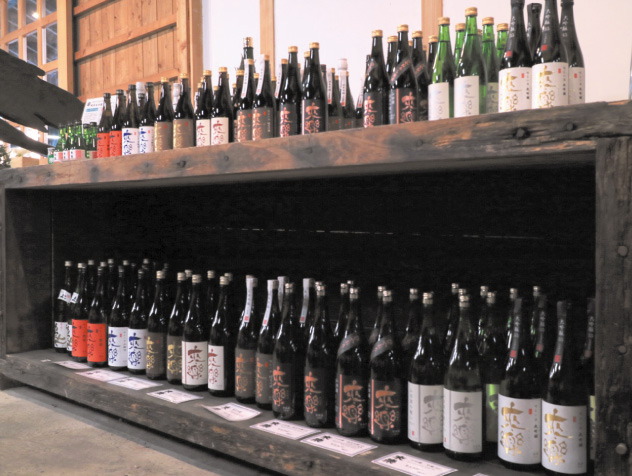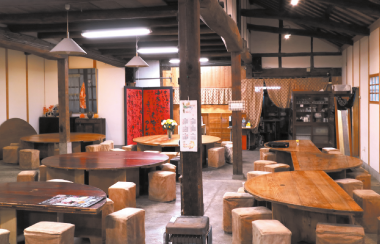 Visitors are welcome to view the same wooden brewery as when our sake brewery was established in 1848. We sell a variety of products at our direct sales store including our signature local sake, fresh amazake, and sake lees. The store also provides a place for you to take a break.
Address

1377 Uozumicho-nishioka, Akashi

Telephone

078-946-0061

Business hours

9:00~18:00

Closed

Tuesdays / Open Everyday in December and January
Admission: Visiting outside the brewery is free. ¥500 per person to view inside the brewery.
Call us in advance for reservations.
Inami Sake Brewing Co.,Ltd.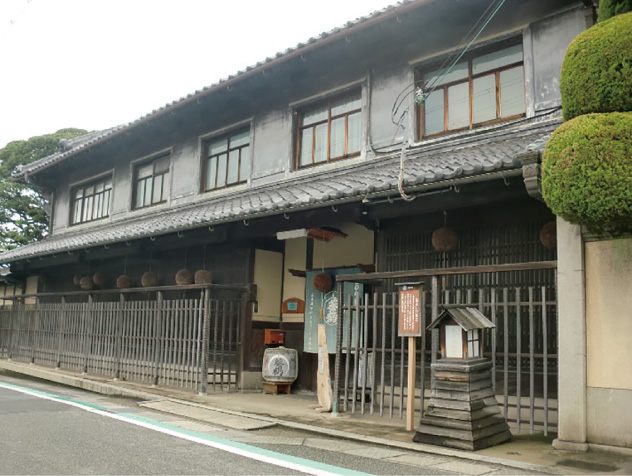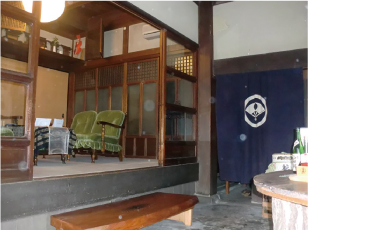 Our main house, where various events and sake tastings are held, was designated as an Important Structure for City Scenery Formation in 2012. This quaint, retro-modern building faces Yunoyama-kaido, a road built by Toyotomi Hideyoshi during the Sengoku Period.
Address

2-29 Shibamachi, Miki

Telephone

0794-82-0065

Business hours

9:00~17:00

Closed

Weekends and Holidays,Year-end and New Year's,Obon
Admission: Free